This workshop will be held at the IEEE/RSJ IROS 2023, on October 5th, 2023, in Room 140E at Huntington Place, Detroit, MI, USA and streamed online (via zoom).
Abstract
Simulation is a crucial tool to accelerate the development of Autonomous Driving (AD) algorithms. Realistic traffic agent models reduce the sim-to-real gap and have the potential to massively scale evaluation of AD algorithms, paying into both development and safe deployment of AD systems.
Research in traffic agent modeling has recently made great advances, for example due to the switch to graph neural networks and training through sequential decisions. Yet, the research is scattered over different robotics and machine learning venues.
This workshop shall provide a platform to highlight recent advances and future directions towards realistic traffic agent models. Furthermore, this workshop shall provide insights from related fields such as prediction, motion planning and AV safety. Through a mix of invited talks from both academia and industry, paper presentations, and a panel discussion, attendees will be able to catch up with the latest advances, promising directions and most pressing challenges. Attendees will also be able to network in this growing field of research and related areas.
Location
On site: Room 140E at Huntington Place, Detroit, MI, USA.
Online: streamed via zoom.
Agenda
This full day workshop will take place on Thursday Oct 5th, 08:30 to 17:30 EDT (UTC-4). ICS-file.
Below times are in Detroit time. Current time in Detroit is .
Time
Event
Content
08:45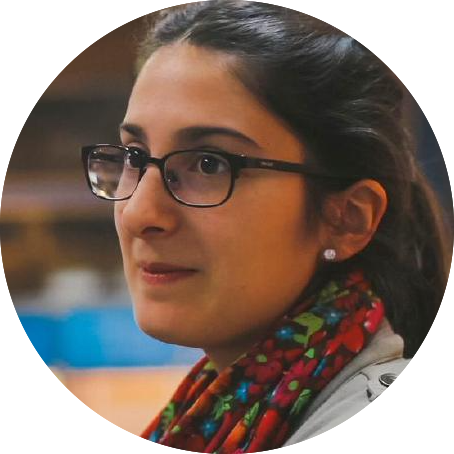 Maria Soledad Elli
Data Scientist, Intel
Operational Safety Assessment of Automated Vehicles in Simulation
09:05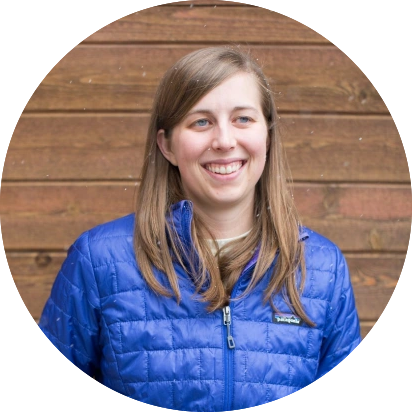 Alyssa Pierson
Assistant Professor, Boston University
Modeling Interactions within Multi-Agent Autonomous Driving
09:25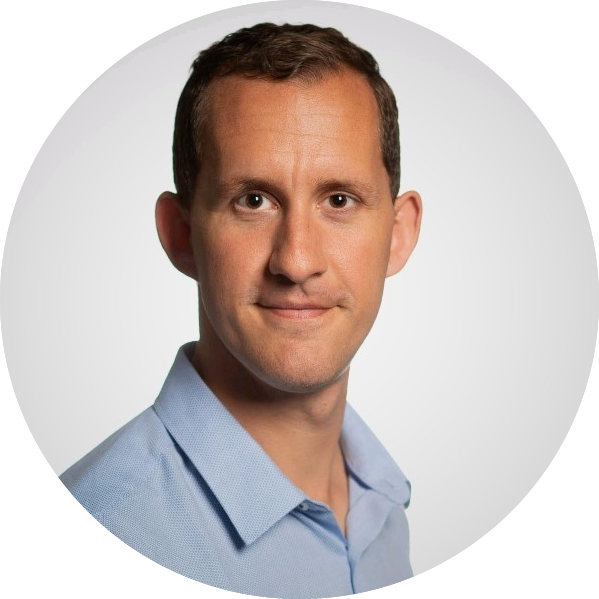 Holger Caesar
Assistant Professor, TU Delft
ML-based traffic agent simulation with nuPlan
09:45
Spotlight presentations of posters
10:00
Coffee break and poster session 1
11:00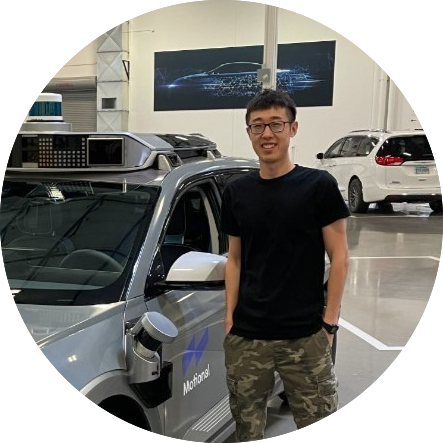 Henggang Cui
Principal Engineer, Prediction Team Lead at Motional
Trajectory prediction for real-world autonomous driving
11:20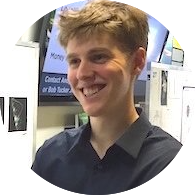 Jonah Philion
Research Scientist, NVIDIA
PhD Student, U. of Toronto
Traffic Modeling: Data as Expert vs. Data as Environment
11:40
Marco Pavone
Director AV Research, NVIDIA
Associate Professor, Stanford University
Generative AI for Diverse and Controllable AV Simulation
13:30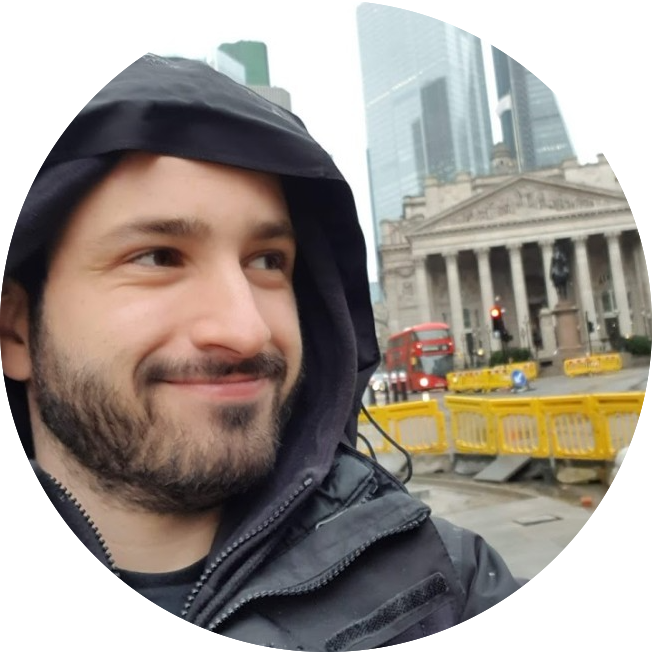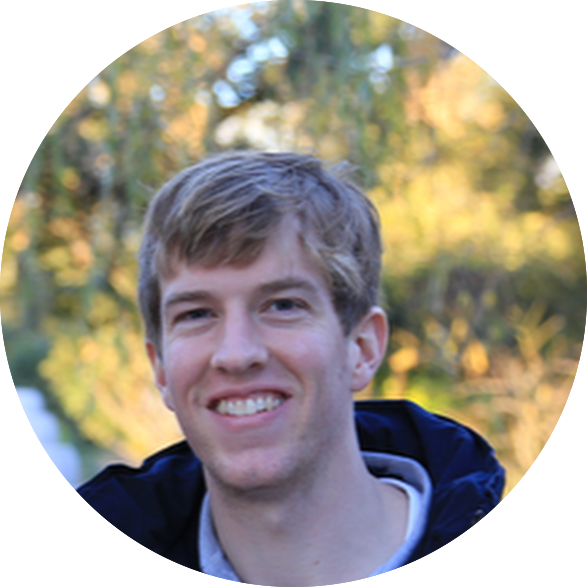 Nico Montali
Research Engineer, Waymo
John Lambert
Research Scientist, Waymo
Waymo's Sim Agents Challenge: How to evaluate agent quality?
14:00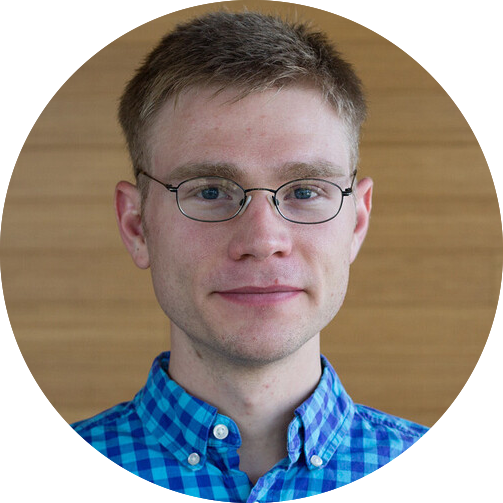 Eric Wolff
Behavior Research Scientist Lead, Cruise
Scaling the Robotaxi
14:30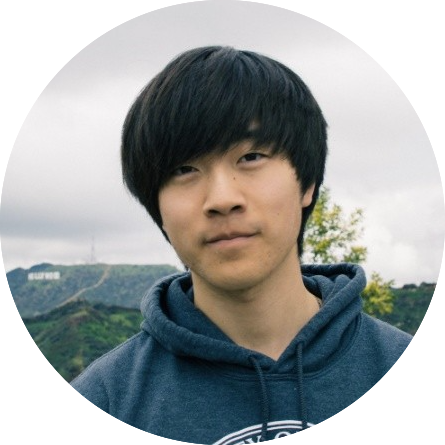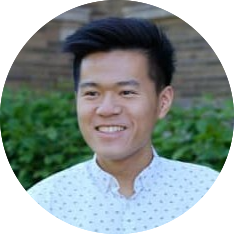 Chris Zhang
Research Scientist, Waabi
Kelvin Wong
Research Scientist, Waabi
Rethinking Closed-loop Training for Autonomous Driving & A Hierarchical Framework for Mixed Reality Traffic Simulation
15:00
Coffee break and poster session 2
16:00

Tianyu Tang
PhD Student, TU Munich
What information do humans base their (traffic) behavior decision on - insights from ergonomics
16:20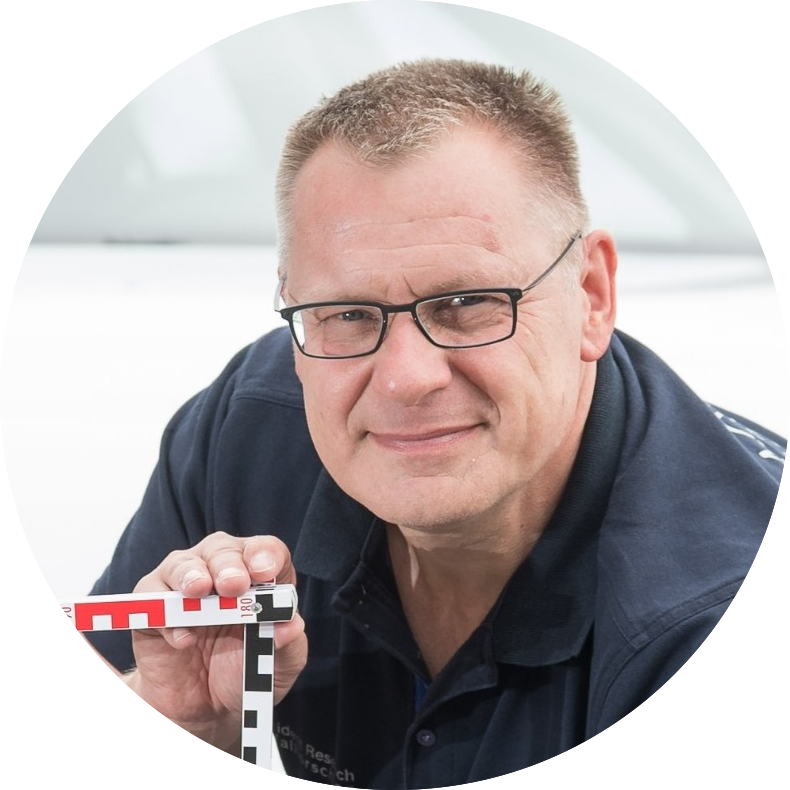 Thomas Lich
Senior Expert and Team Lead, Bosch Accident Research
Raising attention to underrepresented entities in simulation studies - a perspective from accident research and two-wheeler research
Invited Speakers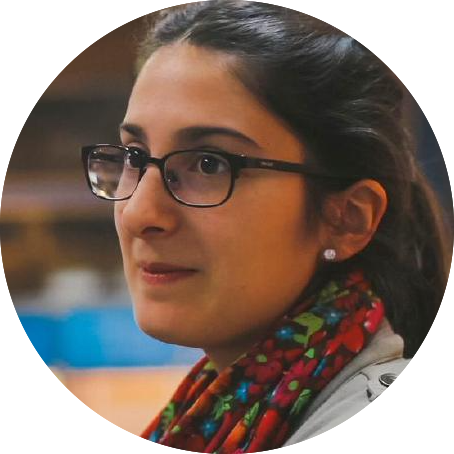 Maria Soledad Elli
Data Scientist, Intel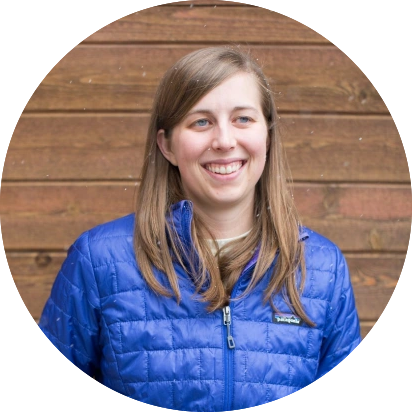 Alyssa Pierson
Assistant Professor, Boston University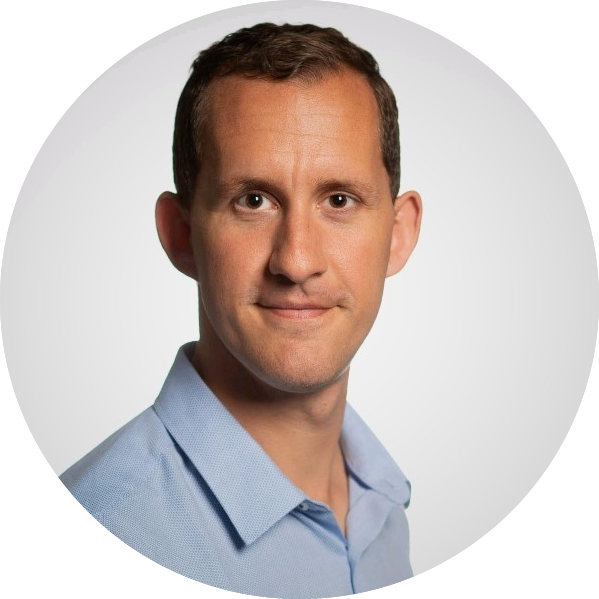 Holger Caesar
Assistant Professor, TU Delft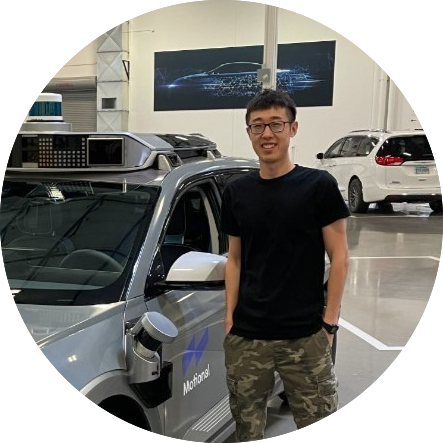 Henggang Cui
Principal Engineer, Prediction Team Lead at Motional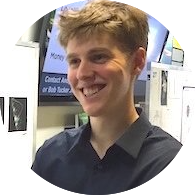 Jonah Philion
Research Scientist, NVIDIA
PhD Student, U. of Toronto
Marco Pavone
Director AV Research, NVIDIA
Associate Professor, Stanford University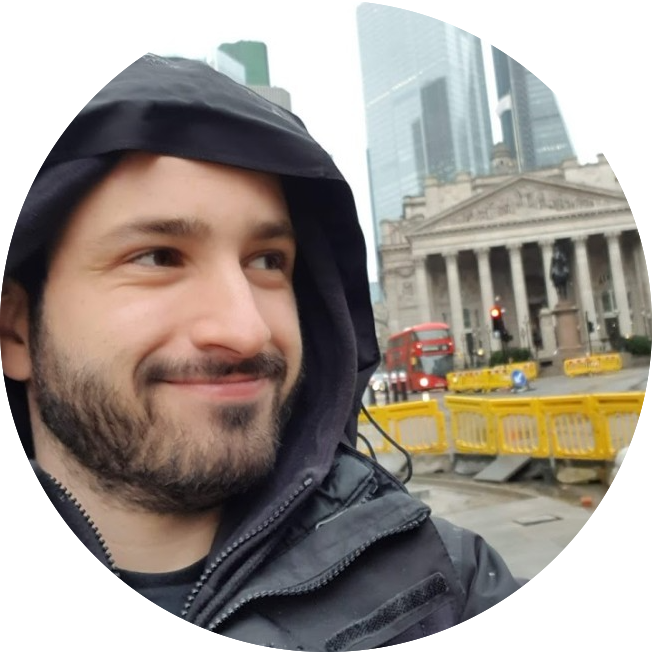 Nico Montali
Research Engineer, Waymo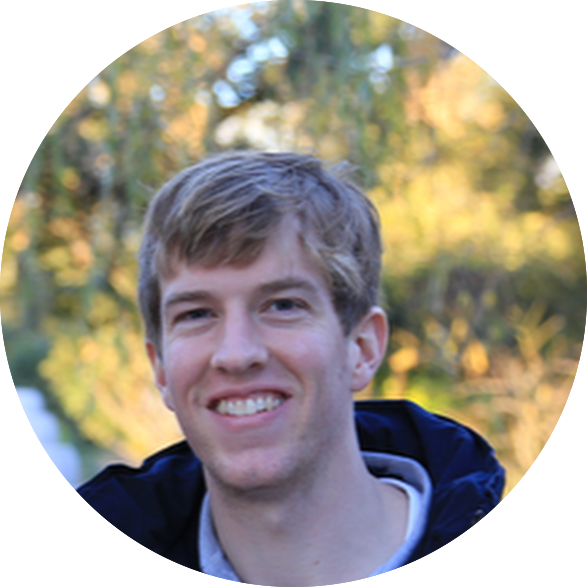 John Lambert
Research Scientist, Waymo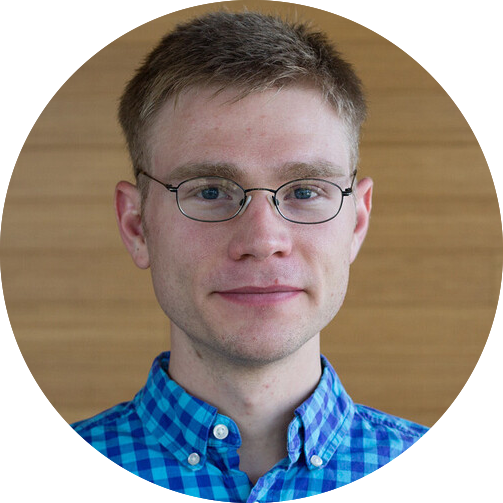 Eric Wolff
Behavior Research Scientist Lead, Cruise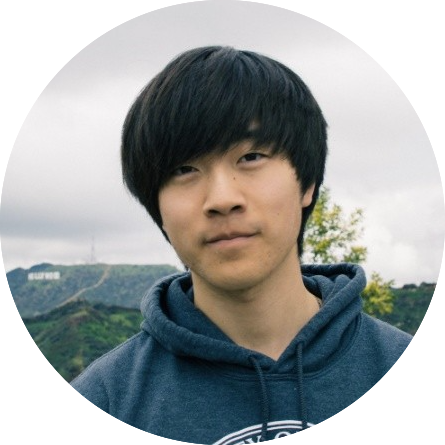 Chris Zhang
Research Scientist, Waabi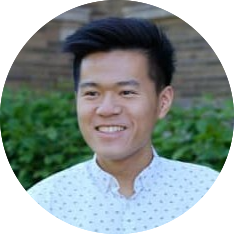 Kelvin Wong
Research Scientist, Waabi

Tianyu Tang
PhD Student, TU Munich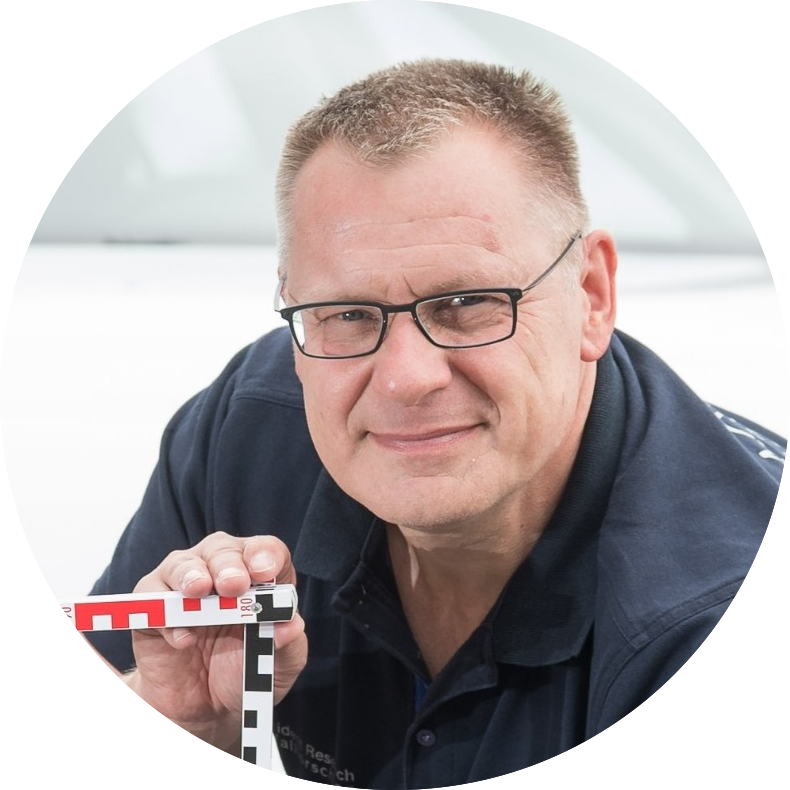 Thomas Lich
Senior Expert and Team Lead, Bosch Accident Research
Papers
Title
Authors
Links
Video
Can you text what is happening? Integrating pretrained language encoders into trajectory prediction models for autonomous driving
Organizers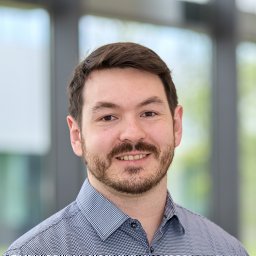 Maximilian Naumann
Bosch Center for Artifical Intelligence and KIT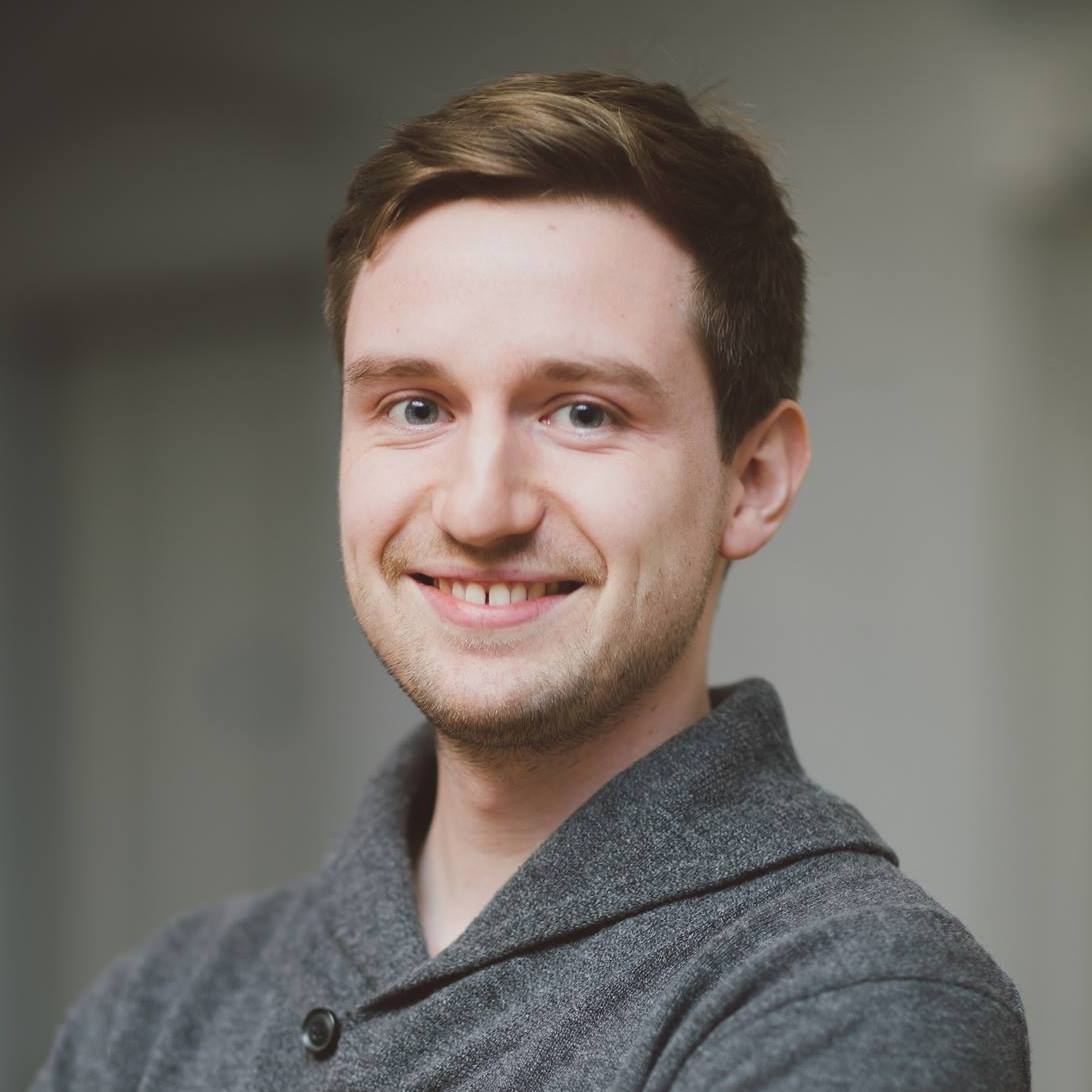 Maximilian Igl
Waymo Research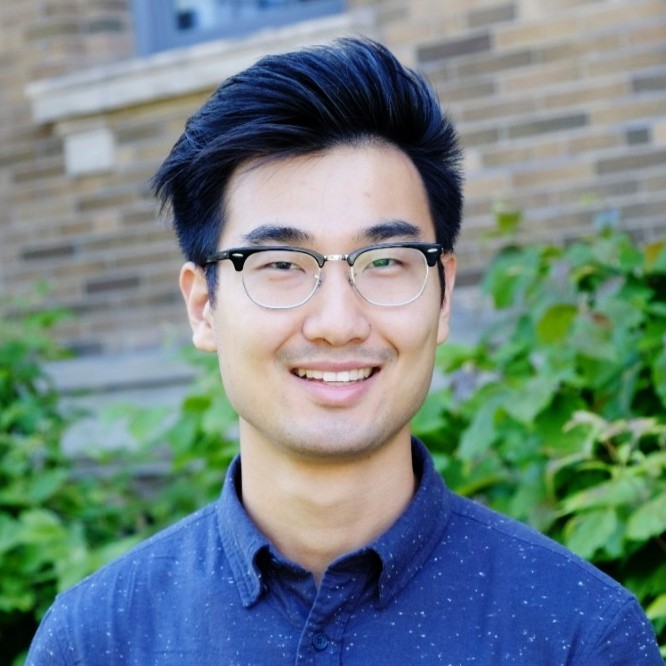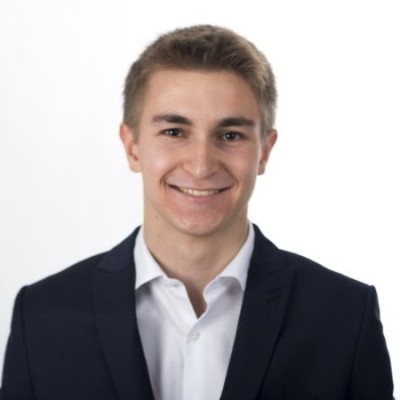 Thomas Gilles
Waabi and MINES Paris - PSL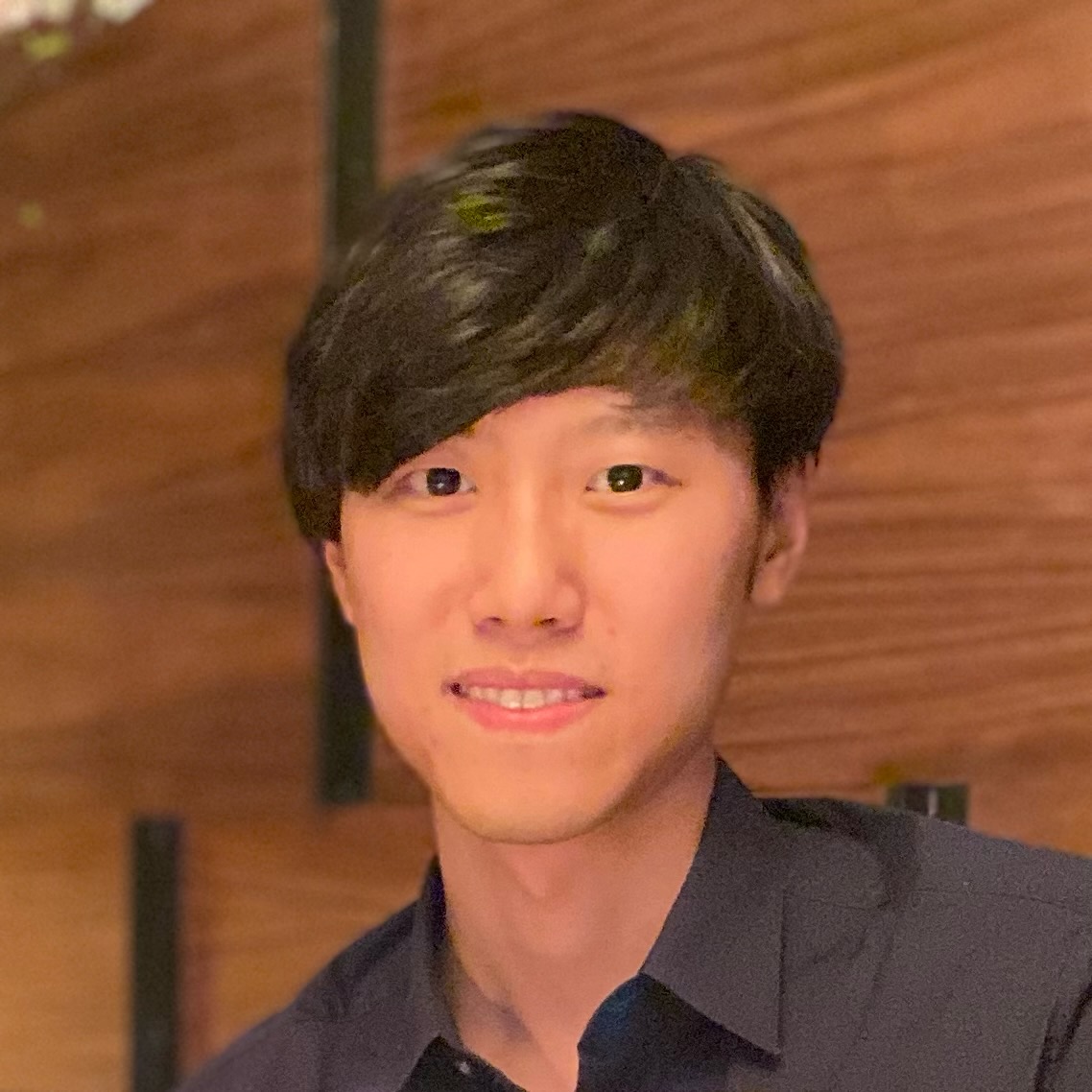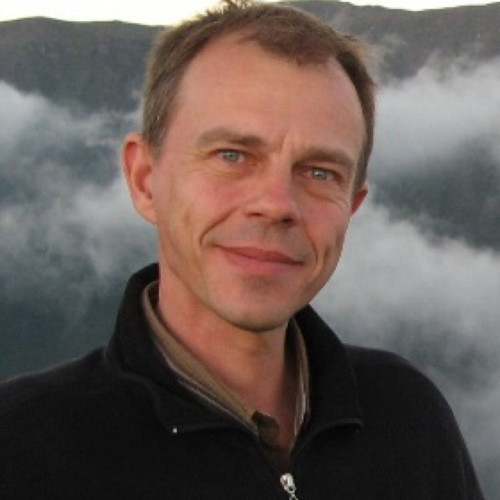 Fabien Moutarde
MINES Paris - PSL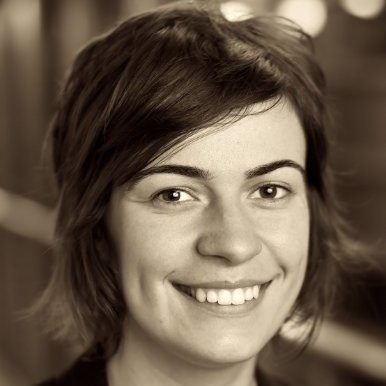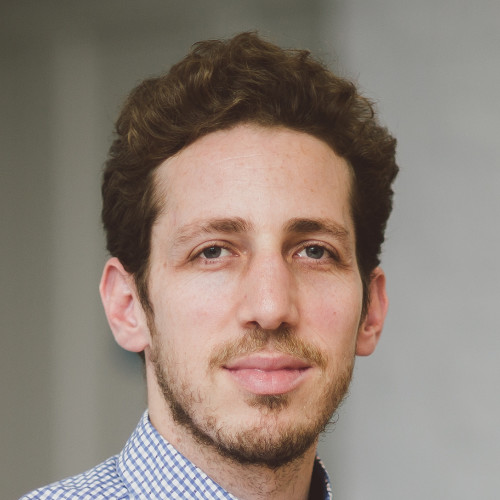 Shimon Whiteson
Waymo UK and University of Oxford
Contact: agents4ad@googlegroups.com
Support
This workshop is supported by the
IEEE RAS Technical Committee on Algorithms for Planning and Control of Robot Motion
IEEE RAS Technical Committee on Autonomous Ground Vehicles and Intelligent Transportation Systems
IEEE ITSS Technical Committee on Self-Driving Automobiles